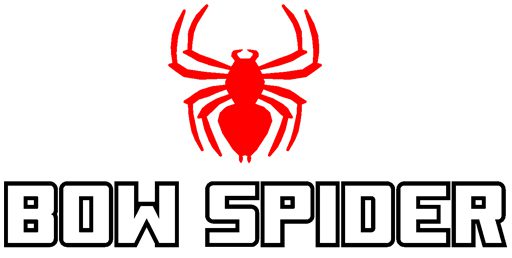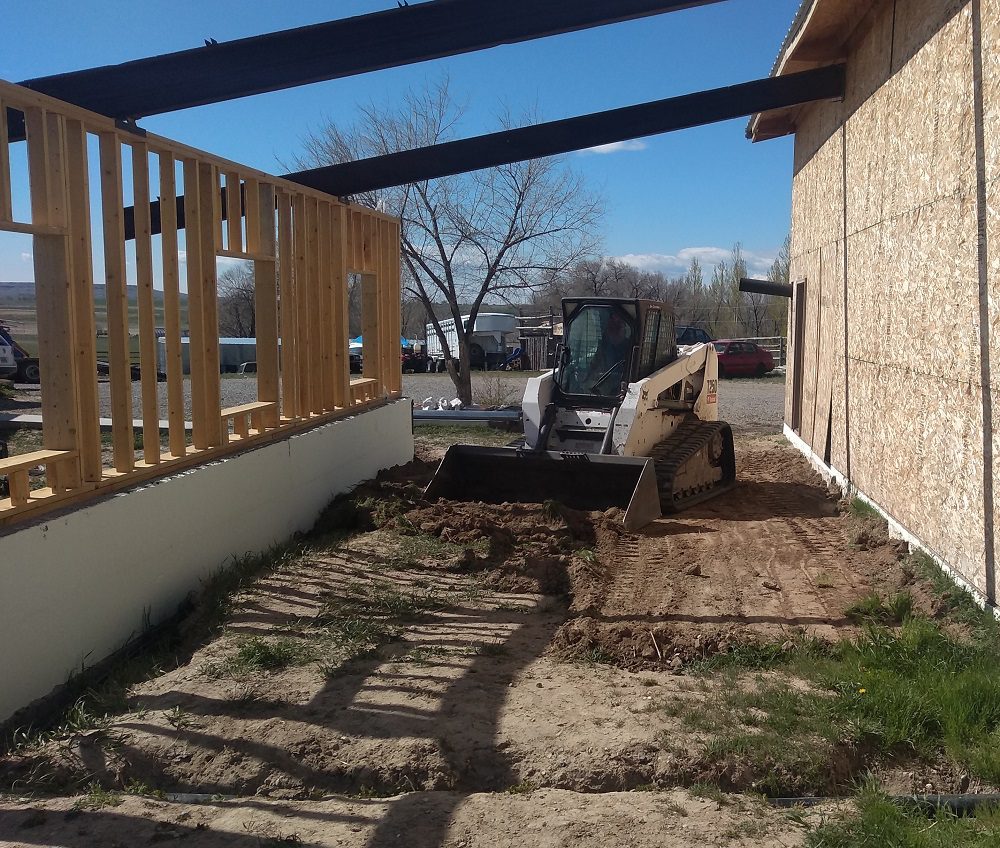 Bow Spider Breaks Ground on New Building
Kinnear, WY (June 1, 2020) — David Merrill, owner of Bow Spider, the quickest and easiest bow retrieval system on the market is excited to announce that he has broken ground on a lot adjacent to the current company headquarters to build a new 1,000 square foot assembly, shipping and receiving facility. The expansion is expected to be completed in the 4th quarter 2020. This expansion comes as a result of the popularity of the Bow Spider product.
"Ultimately the goal of this expansion is to be able to serve our customers more quickly, efficiently and effectively as we continue to grow," said David Merrill, owner. "We will now have the space and facilities we need in order to move forward as a company to support our ongoing growth, and to provide the products and customer service that our customers expect and deserve. We're very excited to start this next phase in our company's evolution."
Bow Spider has hired two new employees and plans to expand its employee base as the company continues on its current growth pattern.
The Bow Spider is available in green, tan, or black, and has a MSRP of $84.95. To see how it works, check out this short YouTube video quick access.
Click Here
About Recreational Archery Development LLC (RAD, LLC):
Founded in 2019 and headquartered in Kinnear, WY, RAD, LLC is a leading designer and manufacturer of innovative products for the outdoor industry, including the Bow Spider brand of products. Bow Spider's intuitive design makes bow retrieval fast and easy in any situation. The product is proudly made in the USA and gives one percent of all sales to conservation. The company also offers veterans a 15 percent discount on all products. (To take advantage of this offer, orders need to be called in directly to the company at (307) 438-9290.) For additional information on RAD, LLC and the Bow Spider brand of products write to: RAD, LLC, PO Box 171, Kinnear, WY 82516; call 307-438-9290; email info@bowspider.com; visit www.bowspider.com.
Editorial Contact:
Karen Lutto
(210) 451-9113 (office)
(804) 539-6699 (cell)
HOC Website: www.hunteroc.com