NEWS RELEASE
FOR IMMEDIATE RELEASE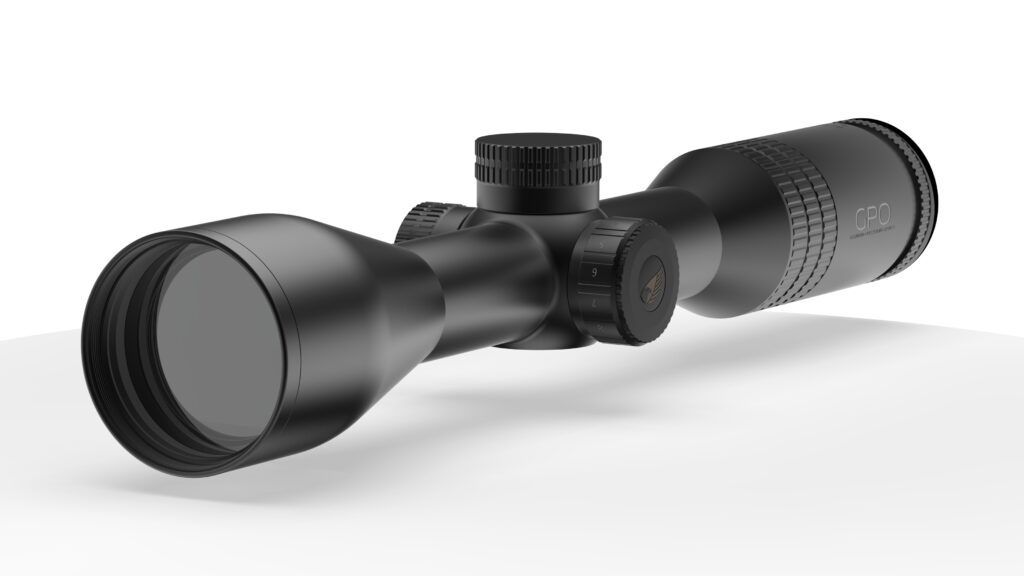 RICHMOND, VA (Dec. 6., 2021) — German Precision Optic USA's owner and CEO, Mike Jensen is pleased to announce that the company is entering the fixed power scope market with the introduction of its new SPECTRA™ 7.5x50i. Designed for the all-around scope user, this new riflescope features a slim and sleek configuration that will offer simplicity to shooters who do not need a variable power scope.
This new scope is engineered using a 50mm double HD objective lens system for enhanced resolution coupled with the GPObrightä high transmission lens coatings. A 30mm main tube maximizes optical performance while supporting incremental elevation adjustment capabilities. It is crafted from a solid, one-piece dust-proof, waterproof, nitrogen-filled body for ultimate strength and durability. An illuminated general use G4i reticle powered with the GPO iCONTROLä illumination system will assist the shooter in placing the perfect shot in even the lowest light conditions. Custom designed turrets are made to easily reset your zero to the indicator mark on the scope body.
"The advantage a fixed power scope brings shooters is a larger than normal field of view, and when you match that with a 50mm objective and 7.5x magnification, you have the perfect all around scope that is lighter and has fewer mechanical parts" says Jensen.
The 7.5x50i fixed power scope comes with a cleaning cloth, see-through bikini ocular and objective lens scope covers, and an extra CR2032 battery. All GPO products purchased in the USA include the GPO, USA's Spectacular Lifetime Warranty™. Full details on this industry-changing warranty can be found at www.gpo-usa.com.
This new fixed power scope features high quality glass, proven precision and the quality construction that hunters and shooters have come to expect from GPO. It's currently available at both retailers nationwide and at www.gpo-usa.com for a retail price of 599.99.
About GPO USA
German Precision Optics was founded on the premise that design, engineering and quality management is 100 percent controlled in Germany to its strictest standards, yet products can be produced at some of the largest production facilities around the world. This unique corporate structure allows GPO to offer the highest quality products with better features at a significantly better price. The company is 100-percent confident that all its products will not only function perfectly but will exceed all expectations. Therefore, GPO, USA has created an industry-leading Spectacular Lifetime Warranty™. With outstanding professional service, GPO USA will take care of its products before, during, and after the purchase at no charge—EVER. Founded in 2016, GPO has its US headquarters in Richmond, VA. For more information on GPO USA visit www.gpo-usa.com or call 844-MY BINOS (844-692-4667.)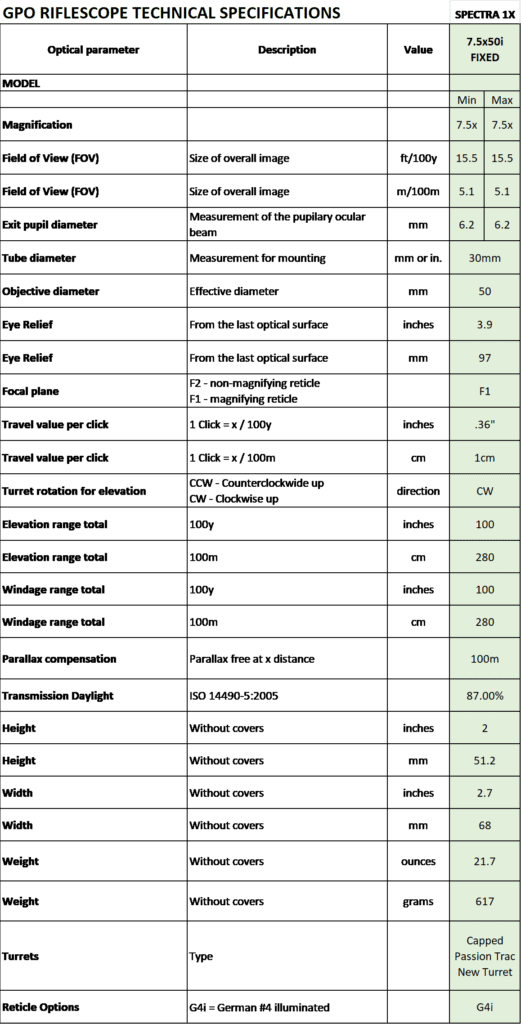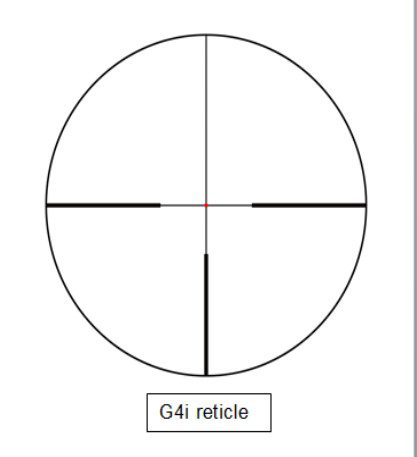 Editorial Contact:
Karen Lutto
Hunter Outdoor Communications
210-451-9113 (office)
804-539-6699 (cell)
HOC Website: www.hunteroc.com