NEWS RELEASE FOR IMMEDIATE RELEASE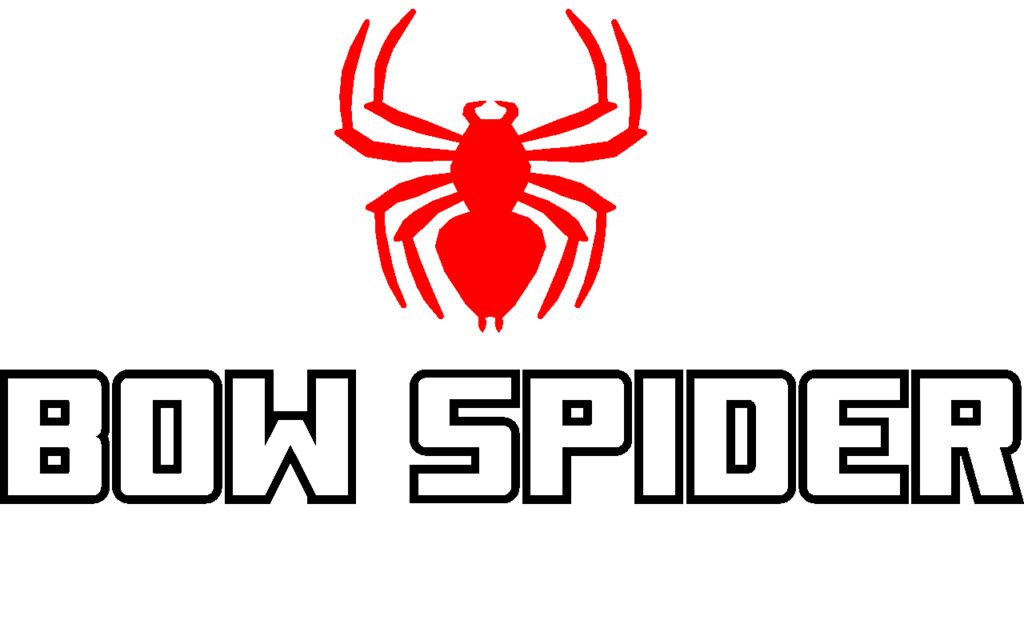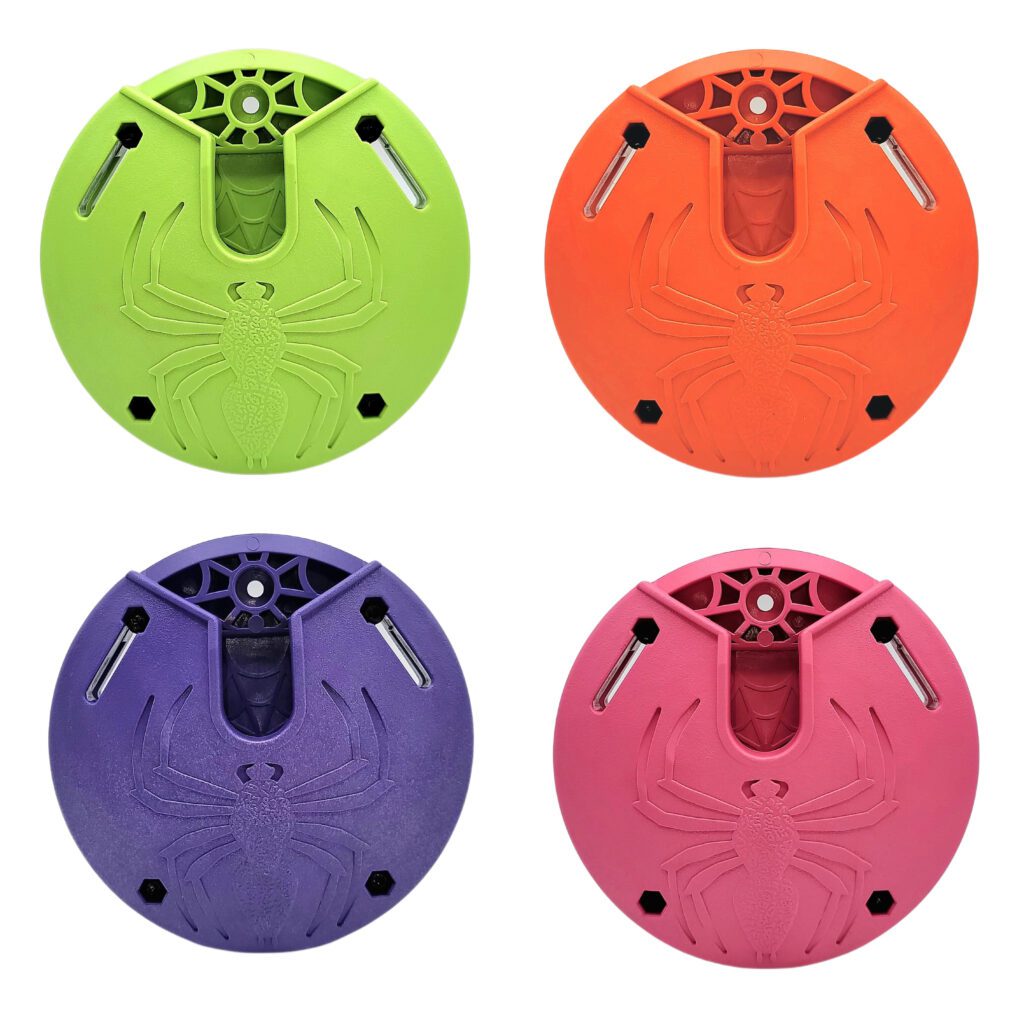 Kinnear, WY (May 30, 2023) — Bow Spider, the quickest and easiest bow retrieval system on the market, today announced the introduction of bold new colors of its lineup of Bow Spider puck colors, allowing users more ways to express their individual personality and style in and off the field.
Whether you are a competitive shooter, designing a room to hang your bow or want a little color on your pack, the new colors of Lime Green, Orange, Purple and the recently introduced pink will do the trick. "Once you own or even see a Bow Spider in use, you quickly realize how easy it is to use and find so many places you can put your bow with the Bow Spider receiver," said David Merrill, president and owner. "Our customers have been asking for an expanded color palette of Bow Spiders. We just re-introduced the pink which is doing well, but we wanted to give them more options. We hope the new green, orange and purple will satisfy the individual creativity of our customer base."
The Bow Spider concept is simple and revolves around a lightweight, round bow holder that comes with a sturdy belt and long bolts, allowing for multiple ways to secure your bow. An aluminum arm attaches to the bow's riser, and slides into a slot on the lightweight, injection-molded receiver, which can be worn on the included belt or attached via long bolts to other objects. The bow is held securely in place via a gravity-locking system yet slides out with minimal effort. You have to either pull it out or turn it upside down to get the bow out. Use the belt to attach your bow to your pack, hip, truck headrest, blind, or tree. Bow Spider can also be easily attached to a binocular harness or backpack. In fact, it can be mounted to any sturdy flat surface for secure and easy storage – even a wall.
To order a Bow Spider in one of the bold new colors Click Here. The new colors are a limited run, so order now before supplies run out!
About Recreational Archery Development LLC (RAD, LLC):
Founded in 2019 and headquartered in Kinnear, WY, RAD, LLC is a leading designer and manufacturer of innovative products for the outdoor industry, including the Bow Spider brand of products. Bow Spider's intuitive design makes bow retrieval fast and easy in any situation. The product is proudly made in the USA and gives one percent of all sales to conservation. The company also offers veterans a 15 percent discount on all products. (To take advantage of this offer, orders need to be called in directly to the company at 307-438-9290.) For additional information on RAD, LLC and the Bow Spider brand of products write to: RAD, LLC, PO Box 171, Kinnear, WY 82516; call 307-438-9290; email [email protected]; visit www.bowspider.com.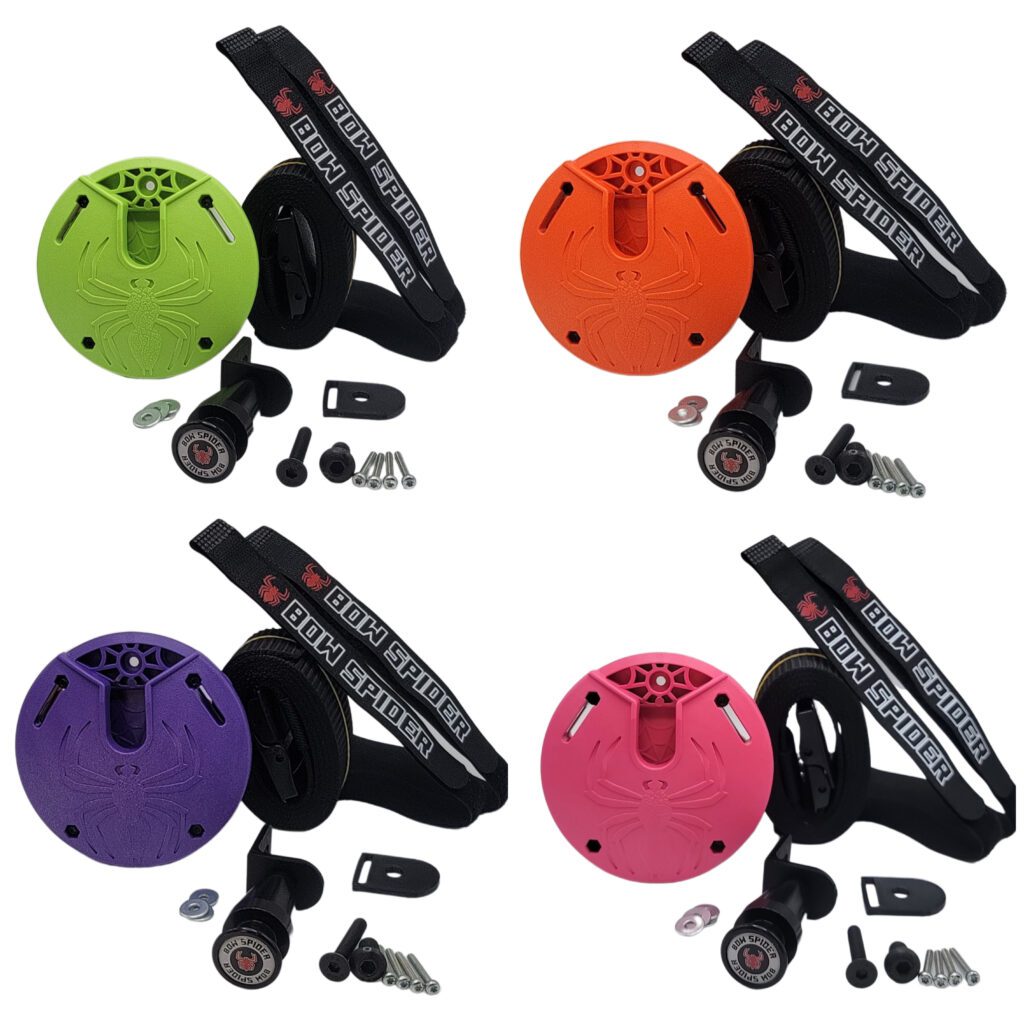 Editorial Contact:
Karen Lutto
210-451-9113 (office)
804-539-6699 (cell)
HOC Website: www.hunteroc.com