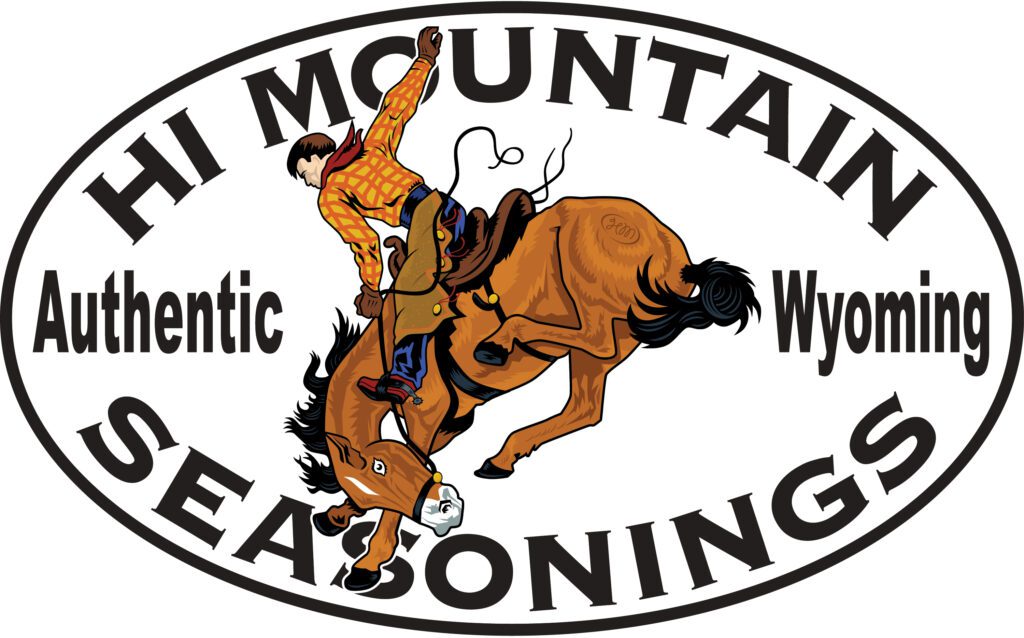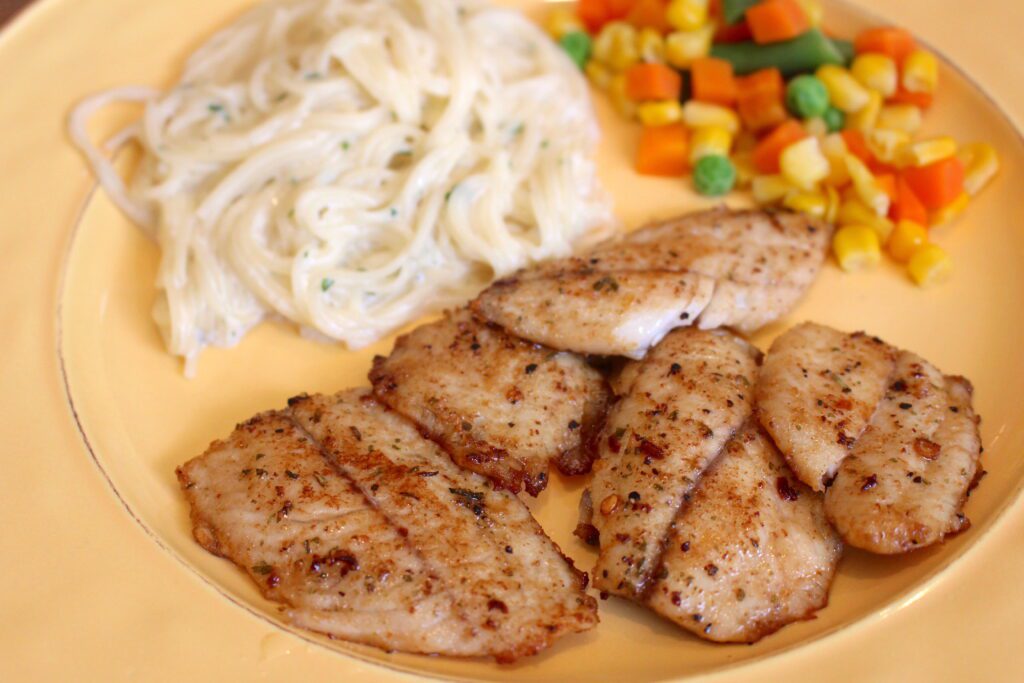 Hi Mountain Seasonings Soy Ginger Fried Panfish Recipe:
Riverton, WY (May 4, 2023 ) —It's been a long winter, but spring is finally here – and with it, some of the best panfish action of the year. As panfish like crappie and bluegill move into the shallows to spawn, they are eager to bite, making them the perfect target for both novice and experienced anglers, who still remember the fun, excitement – and tasty eating! — of panfishing with their parents.
Not only are they aggressive biters and tough fighters, but crappie and bluegill are also some of the tastiest freshwater fish found in all North America. For a scrumptious and healthy way to fry up those tender fillets, don't go old school and bread them before frying. Instead, try marinating them in Hi Mountain Seasonings' delicious Soy Ginger Marinade. This mouthwatering combination of soy and ginger will bring out the natural flavors of your fish and take it to a new level of deliciousness. A 37 gram (1.3 oz.) packet of Hi Mountain Seasonings Soy Ginger Marinade will marinate approximately 2 lbs. of panfish fillets and has a suggested retail price of just $3.99. As an added bonus, this same marinade is also perfect for marinating garden vegetables, as well as other fish fillets and cuts of meat.
The Soy Ginger Fried Panfish recipe below is taken directly off the Hi Mountain Seasonings' website, www.himtnjerky.com, where you can find dozens of other free recipes for wild game, fish, weekend meals, quick and easy weekday dinners, breakfasts and side dishes, as well as tips and techniques for smoking and brining, sausage and jerky making, and much more. Hi Mountain Seasonings Soy Ginger Marinade can be purchased directly from the website, as well as retailers nationwide.
Soy Ginger Fried Panfish recipe (makes approximately 4 servings)
Ingredients:
2 lbs. skinned and filleted panfish
4 tbs. Hi Mountain Seasonings Soy Ginger Marinade
8 tbs. olive oil
2 tbs. white vinegar
Cooking oil for frying the fish
Directions: Mix the Hi Mountain Seasonings Soy Ginger Marinade, oil and vinegar well. Place fish and marinade in a zip lock bag or non-metallic container, tossing to coat. Let marinate 2 hours. Heat 1 inch of oil into a skillet, once it's hot you're ready to fry the fish. Carefully place the fish into the skillet and cook until the fish turns white. Remove the fish from the skillet and you're ready to serve.
About Hi Mountain Seasonings: Located in the heart of Wyoming, Hi Mountain Seasonings was founded in 1991 and is America's premier manufacturer of kits for homemade jerky and sausage. Hi Mountain Seasonings has successfully captured distinct, traditional Western flavors in its jerky cure & seasonings; Western-style seasonings; bacon cures; snackin' stick kits, dressings & dips; and much, much more. The company also offers field dressing and prep and cooking tools. For additional information, write: Hi Mountain Seasonings, 1000 College View Drive, Riverton, WY 82501; call toll-free 1-800-829-2285; or visit the company website at www.himtnjerky.com.
Editorial Contact:
Karen Lutto
210-451-9113 (office)
804-539-6699 (cell)
HOC Website: www.hunteroc.com