NEWS RELEASE
FOR IMMEDIATE RELEASE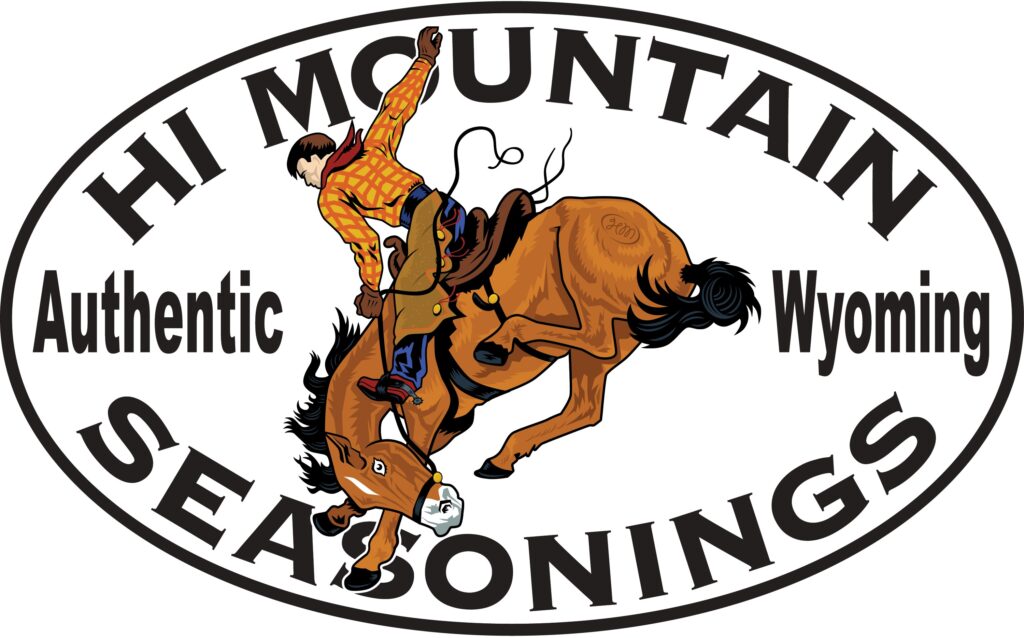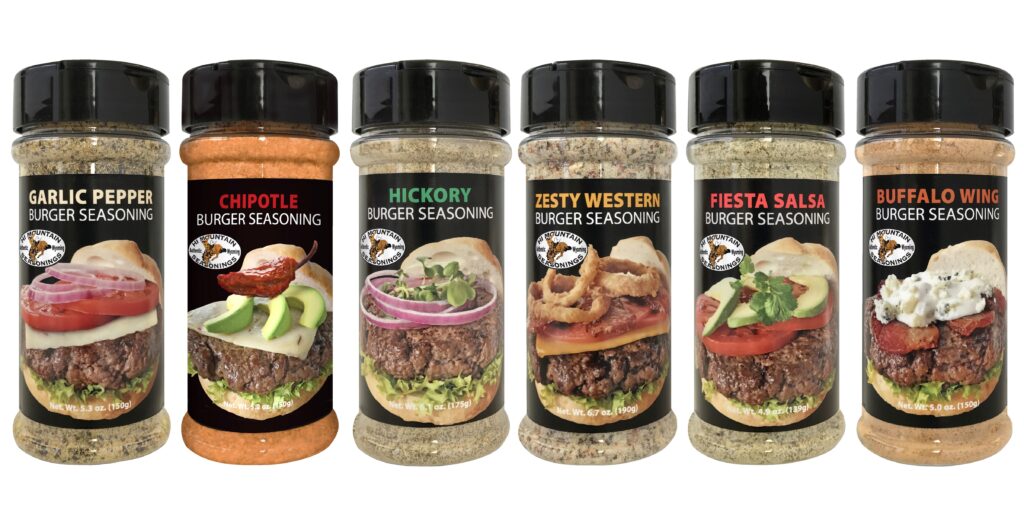 Add Fireworks to Your 4th of July BBQ With the Help of Hi Mountain Seasonings
Riverton, WY (June 27, 2023 ) — On July 2, 1776, pledging to risk "our lives, our fortunes and our sacred honor,"  America's Founding Fathers voted to sign their names to the Declaration of Independence, which they adopted two days later, on July 4th. From then until now, July 4th has been celebrated as the birth of American independence, with festivities ranging from fireworks, parades and concerts to more casual family gatherings and barbecues. This year be sure to add your own bit of fireworks to your 4th of July festivities with a little help from Hi Mountain Seasonings.
Hamburgers are the bedrock of July 4th barbecuing. By adding one of HMS' six Gourmet Burger Seasonings, you'll be sure to wow your family and friends with the zestiest hamburgers they've ever tasted. The Hi Mountain Seasonings' Gourmet Burger Seasonings collection includes Hi Mountain Chipotle Burger Seasoning, Fiesta Salsa Burger Seasoning, Hi Mountain Garlic Pepper Burger Seasoning, Hickory Burger Seasoning, Hi Mountain Zesty Western Burger Seasoning, and even Hi Mountain Buffalo Wing Seasoning.
Another BBQ favorite for this festive holiday is wings. The HMS Chicken Wing Bundle makes cooking up mouthwatering chicken wings as easy as brushing olive oil and dusting your wings with Trail Dust or Cajun Cowboy. Also included is Pineapple Siracha Seasoning for a little more kick. You'll also get the Game Bird and Poultry Brine, two marinades — Sweet Honey and Buffalo Wing — along with the classic Bleu Cheese Dressing & Dip. It's everything you need for a chicken wing feast — at a 20 percent savings.
For pre-dinner snacking, the HMS Holiday and Party Bundle includes all nine HMS Dip Mixes — Cucumber Dip Mix, Sun Dried Tomato Dip Mix, Spinach Artichoke Dip Mix, Creamy Chipotle Dip Mix, Guacamole Dip Mix, Salsa Dip Mix, Ranch Dressing & Dip Mix, Bleu Cheese Dressing & Dip Mix, and Deviled Egg Seasoning Mix. They're fast, easy to prepare, extraordinarily delicious – all at a 15 percent savings!
There is a seemingly endless array of other seasonings, marinades, free recipes, and so much more, all guaranteed to take your weekend grilling to the next level! You can check it all out on the HMS website, www.himtnjerky.com or by Clicking Here.
About Hi Mountain Seasonings: Located in the heart of Wyoming, Hi Mountain Seasonings was founded in 1991 and is America's premier manufacturer of kits for homemade jerky and sausage. Hi Mountain Seasonings has successfully captured distinct, traditional Western flavors in its jerky cure & seasonings; Western-style seasonings; bacon cures; snackin' stick kits, dressings & dips; and much, much more. The company also offers field dressing and prep and cooking tools. For additional information, write: Hi Mountain Seasonings, 1000 College View Drive, Riverton, WY 82501; call toll-free (800) 829-2285; or visit the company website at www.himtnjerky.com. Editorial Contact:

Karen Lutto
(804) 539-6699 (cell)
[email protected]
HOC Website: www.hunteroc.com