NEWS RELEASE
FOR IMMEDIATE RELEASE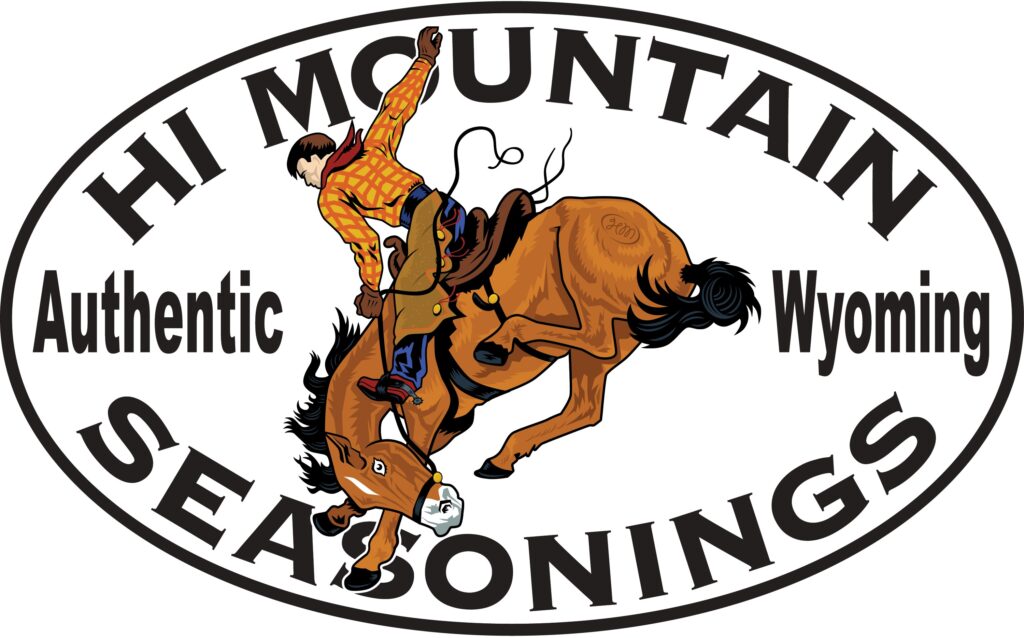 Riverton, WY (August 28, 2023 ) — The day's most important meal – breakfast – has just gotten a whole lot tastier when you make your own breakfast sausage using the new Hi Mountain Seasonings Breakfast Sausage Seasonings Variety Pack.
Famous for its many different individual sausage making spice kits, Hi Mountain Seasonings now offers a variety pack so you can experiment and make several different delicious flavors of breakfast sausage from this one convenient kit. Seasoning 69 pounds of meat, the kit includes everything you'll need, including HMS' secret spice blend packets and detailed instructions, for making six different carefully crafted sausage flavors: Prairie Sage, Country Maple, Original Mountain Man, Country Style, Hunter's Blend, and Sweet Italian. You can use store-bought beef, pork, and poultry, or wild game, to make patty sausage or link-style sausage in casings that can be purchased separately. Hi Mountain Seasonings breakfast sausages are quick and easy, and the results are sure to please even the most finicky palates. With six great choices of sausage for breakfast, starting the day off right will be easier than ever.
The new Breakfast Sausage Seasonings Variety Pack has a suggested retail price of $34.99. It can be found at HMS dealers nationwide, or purchased directly from the company's website, www.himtnjerky.com, where you can also find dozens of free delicious wild game recipes and an amazing amount of different spices, rubs, seasonings, sausage and jerky kits, and so much more. Why not check it out today? Click Here
About Hi Mountain Seasonings: Located in the heart of Wyoming, Hi Mountain Seasonings was founded in 1991 and is America's premier manufacturer of kits for homemade jerky and sausage. Hi Mountain Seasonings has successfully captured distinct, traditional Western flavors in its jerky cure & seasonings; Western-style seasonings; bacon cures; snackin' stick kits, dressings & dips; and much, much more. The company also offers field dressing and prep and cooking tools. For additional information, write: Hi Mountain Seasonings, 1000 College View Drive, Riverton, WY 82501; call toll-free 1 (800) 829-2285; or visit the company website at www.himtnjerky.com.
Editorial Contact:
Karen Lutto
(804) 539-6699 (cell)
[email protected]
HOC Website: www.hunteroc.com